Street Outlaws: No Prep Kings star Lizzy Musi announced today that she has been diagnosed with stage four breast cancer via her Youtube channel. Musi sat side by side with her fiance Kye Kelley while breaking the news. Sometime around December 2022 to January 2023, Musi said she noticed...
Read More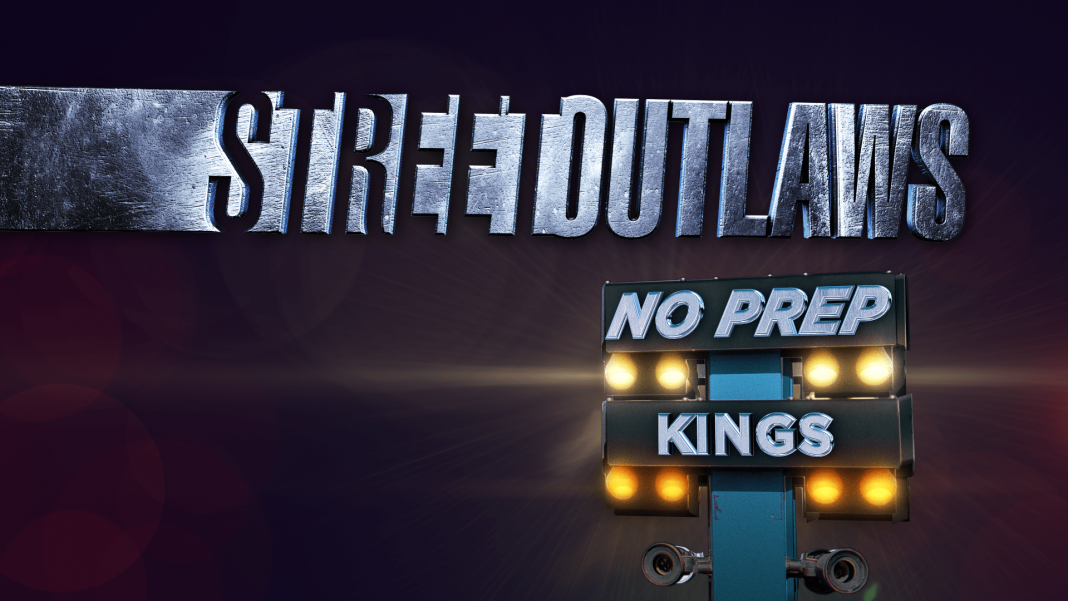 The Street Outlaws TV show is one of the most popular and exciting reality shows in recent years. It has captured the hearts of millions of viewers who love fast cars and intense street racing. In this article, we will take an in-depth look at the evolution of the...
Read More
The new Murder Nova is getting a diaper More than a year ago, the whole world had its eyes set on one of the worst pandemics of the century and while everybody else was watching the news to see how bad things get, all we could think of is...
Read More