Mickey Thompson has released new tires specifically for the purpose of No Prep Racing Read all about it here:  NO PREP RACING TIRES...
Read More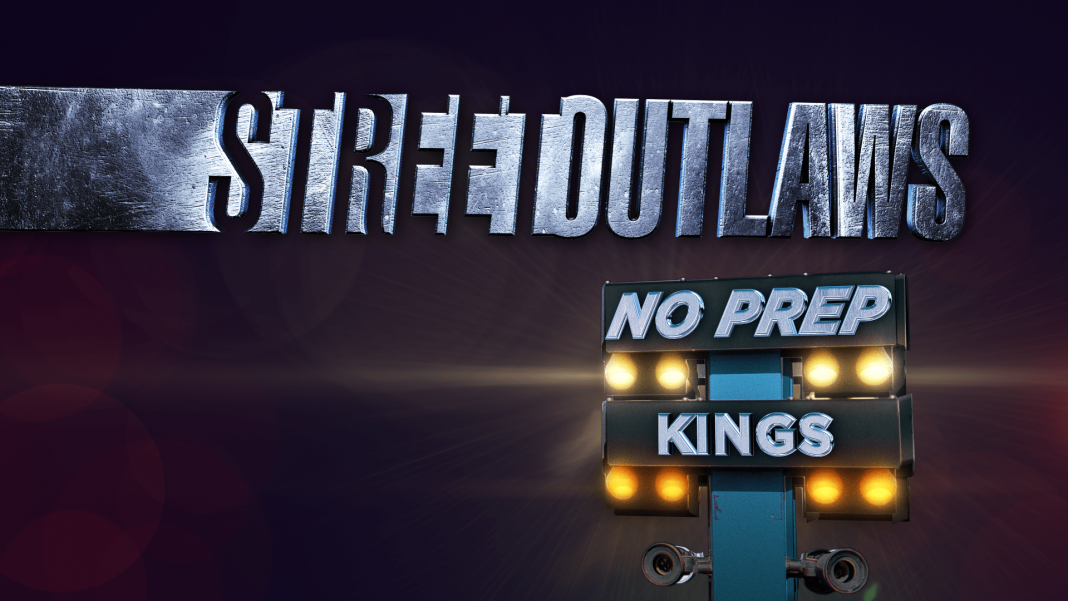 ...
Read More
Wheel Simulators: Tips & Types Wheel simulators are a cost-effective substitute for actual wheels, particularly for larger vehicles such as RVs, trucks, and vans. Essentially, they are hubcaps designed to mimic the appearance of wheels. Owners of such vehicles often opt for simulators, as they offer the appealing, robust...
Read More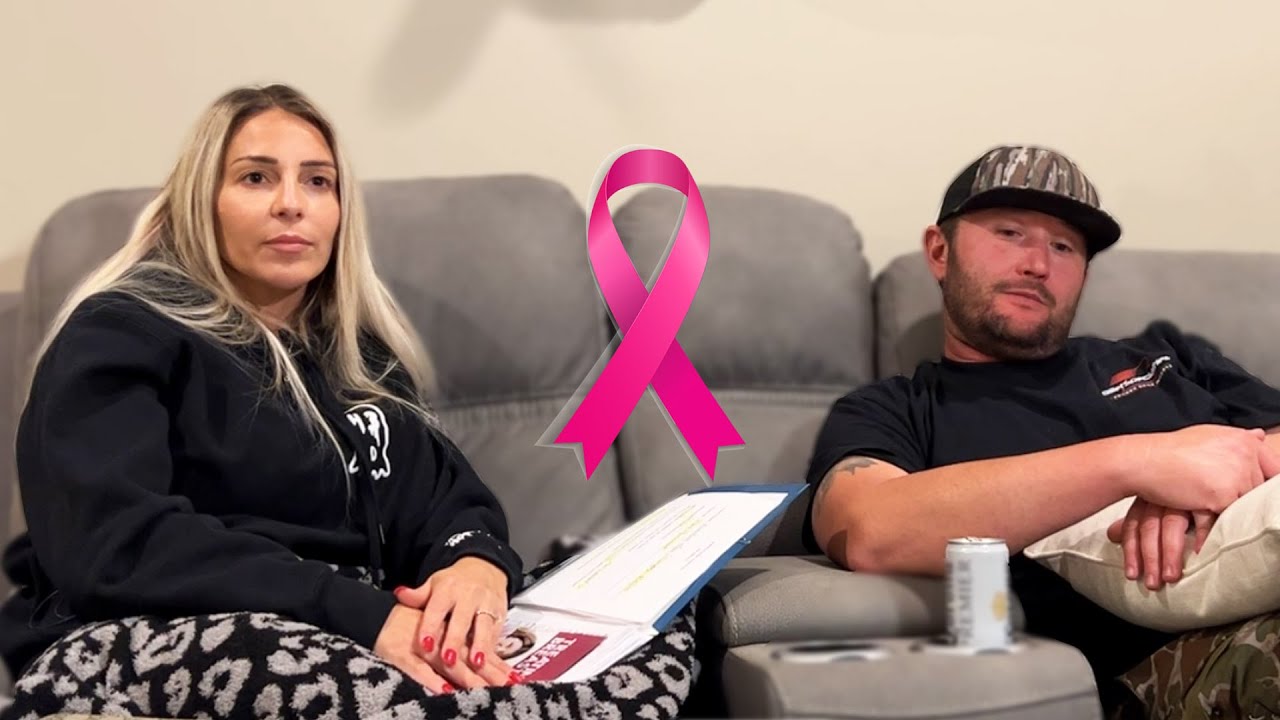 Street Outlaws: No Prep Kings star Lizzy Musi announced today that she has been diagnosed with stage four breast cancer via her Youtube channel. Musi sat side by side with her fiance Kye Kelley while breaking the news. Sometime around December 2022 to January 2023, Musi said she noticed...
Read More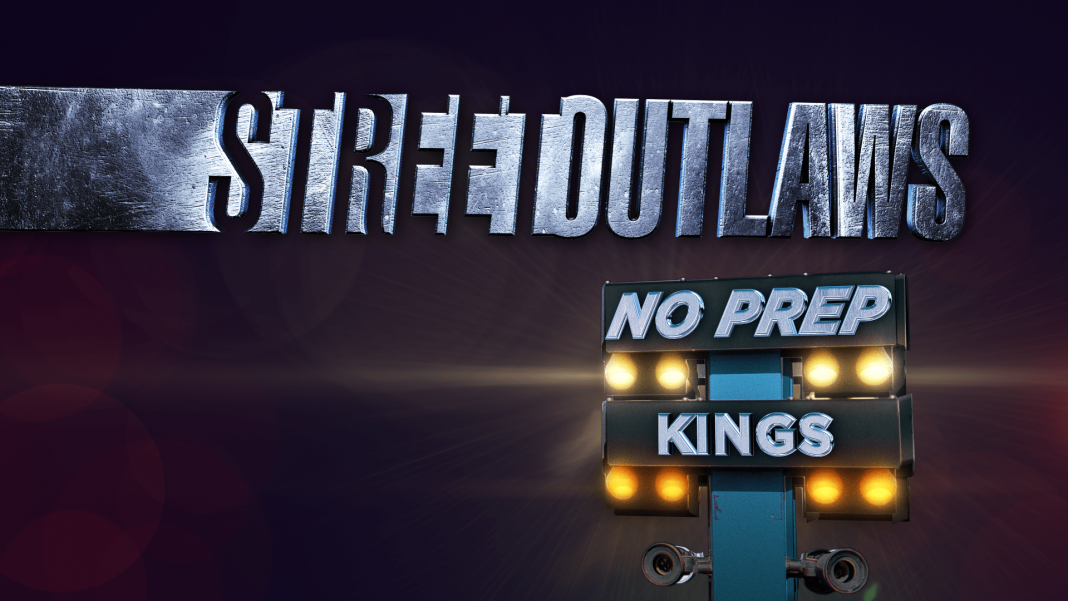 The Street Outlaws TV show is one of the most popular and exciting reality shows in recent years. It has captured the hearts of millions of viewers who love fast cars and intense street racing. In this article, we will take an in-depth look at the evolution of the...
Read More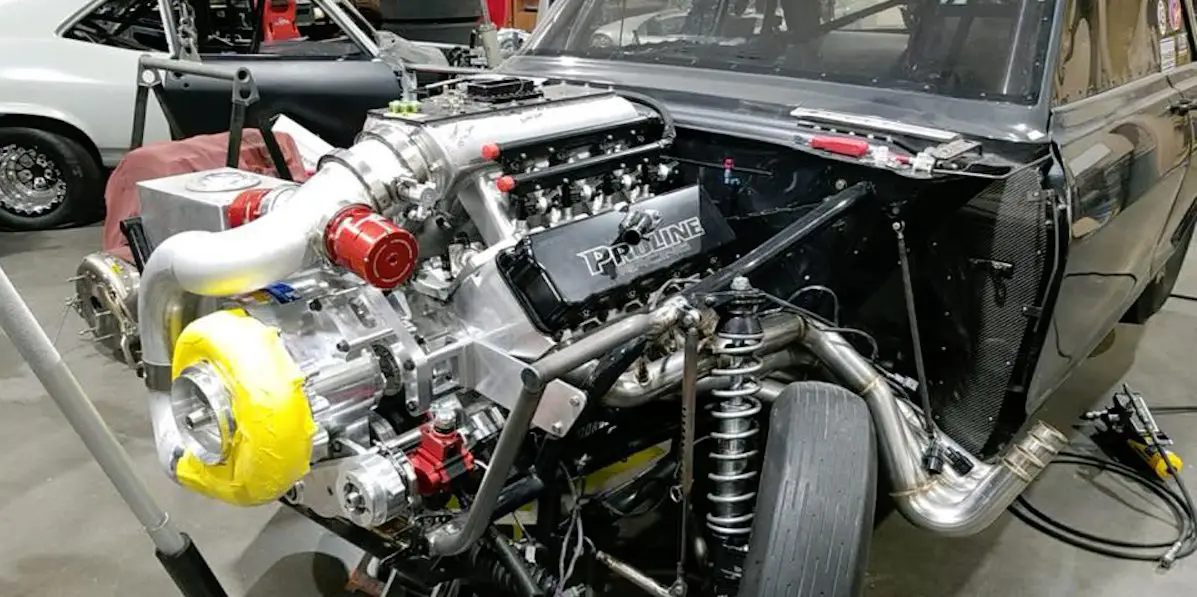 Forced induction is a popular method of improving the performance of an internal combustion engine. It involves the use of a turbocharger or supercharger to force more air into the engine, resulting in improved horsepower and torque. In this essay, we will explore the history and benefits of forced...
Read More
New Set of 4 gloss black Exact Fit heavy-duty wheel skins.Fits these models with the 16″ steel wheel pictured:2005-2022 for Nissan Frontier with 16″ steel wheel.**Frontier also had this same looking wheel in 15″, check your tire size**2005-2015 for Nissan Xterra with 16″ steel wheel.2005-2012 for Nissan Pathfinder with...
Read More
...
Read More
** IN STOCK READY TO SHIP **Dodge Charger Black Wheel Skins / Hubcaps / Wheel Covers 17″ 7100 GB 383 BLK 2542 2015 2016 2017 2018 2019 2020 2021 SET OF 4 (IMP 383 BLK 7100 GB P Gloss Black) ...
Read More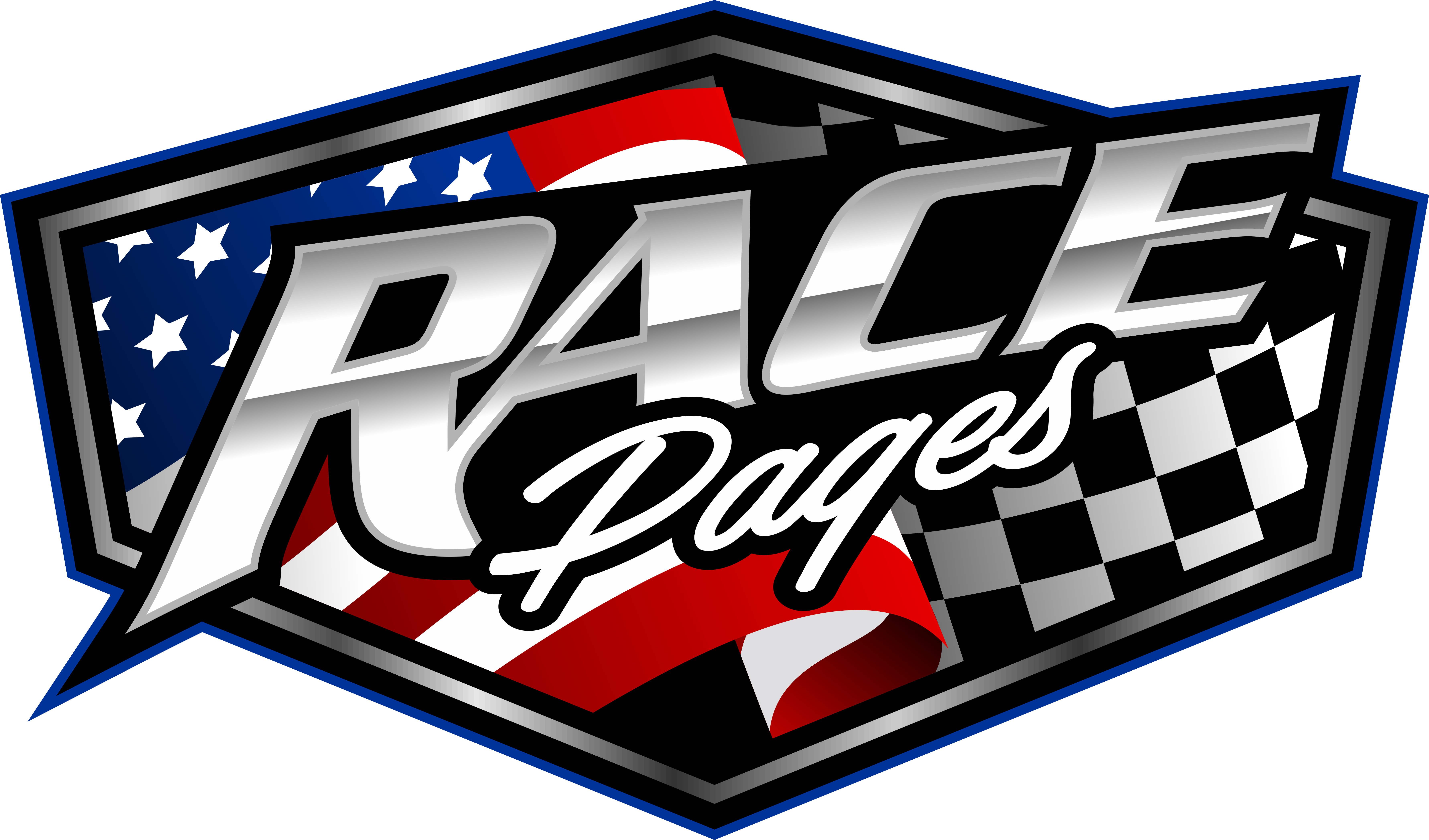 Since 1997 Race Pages has been the epicenter of the racing scene and is still going strong today...
Read More