...
Read More

Top resource for all of your Wheel Simulators Needs Upgrading your truck's appearance and performance has never been easier. In this guide, we explore the benefits and features of wheel simulator kits for trucks, as well as provide valuable information on choosing the right kit for your needs. Table...
Read More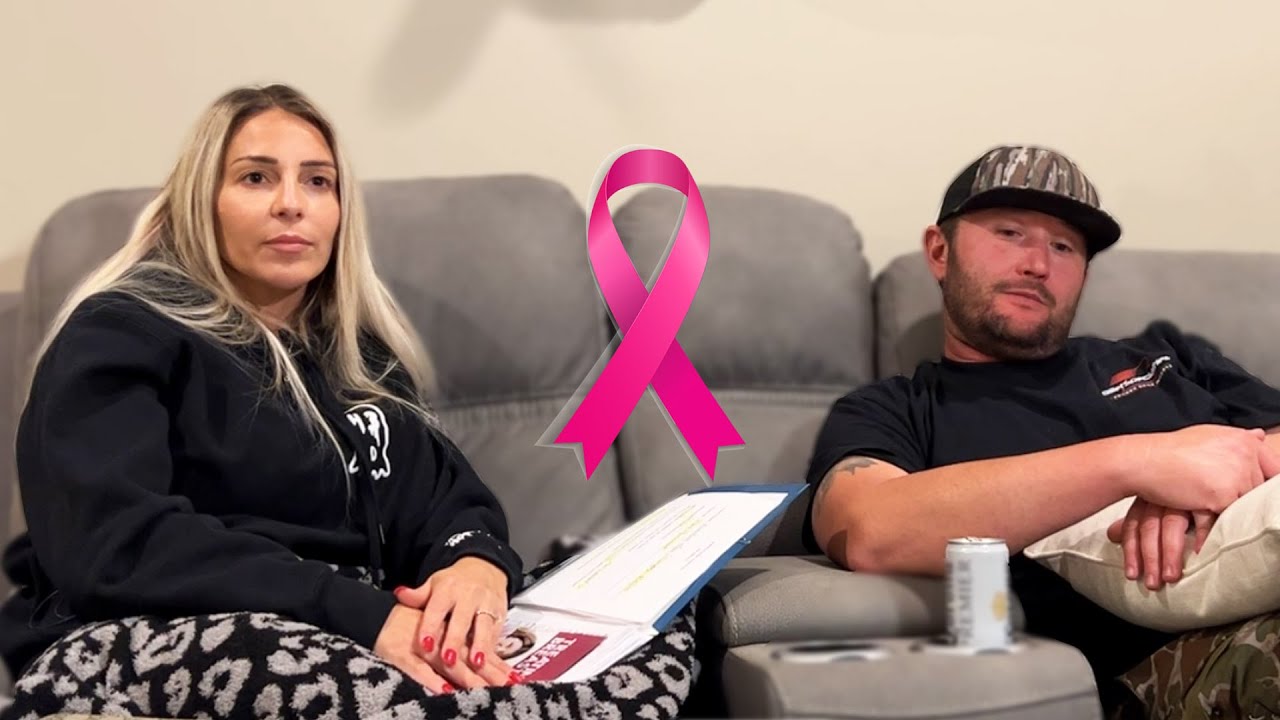 Street Outlaws: No Prep Kings star Lizzy Musi announced today that she has been diagnosed with stage four breast cancer via her Youtube channel. Musi sat side by side with her fiance Kye Kelley while breaking the news. Sometime around December 2022 to January 2023, Musi said she noticed...
Read More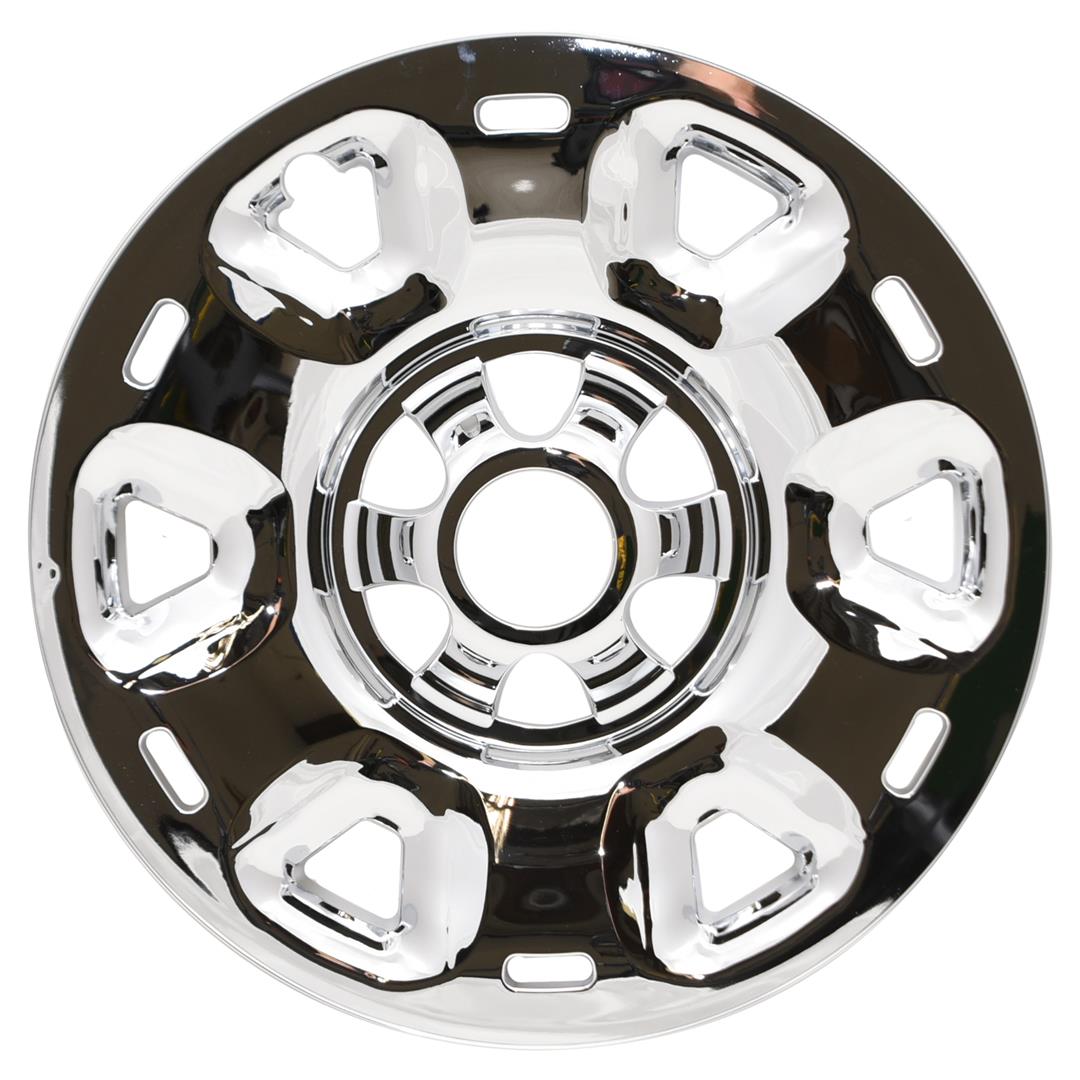 2016 2017 2018 2019 2020 2021 2022 2023 Nissan Titan Armada Chrome Wheel Skin / Hubcap / Wheel Cover 17″ SINGLE PIECE (IWC IMP 101 X P C CHROME)...
Read More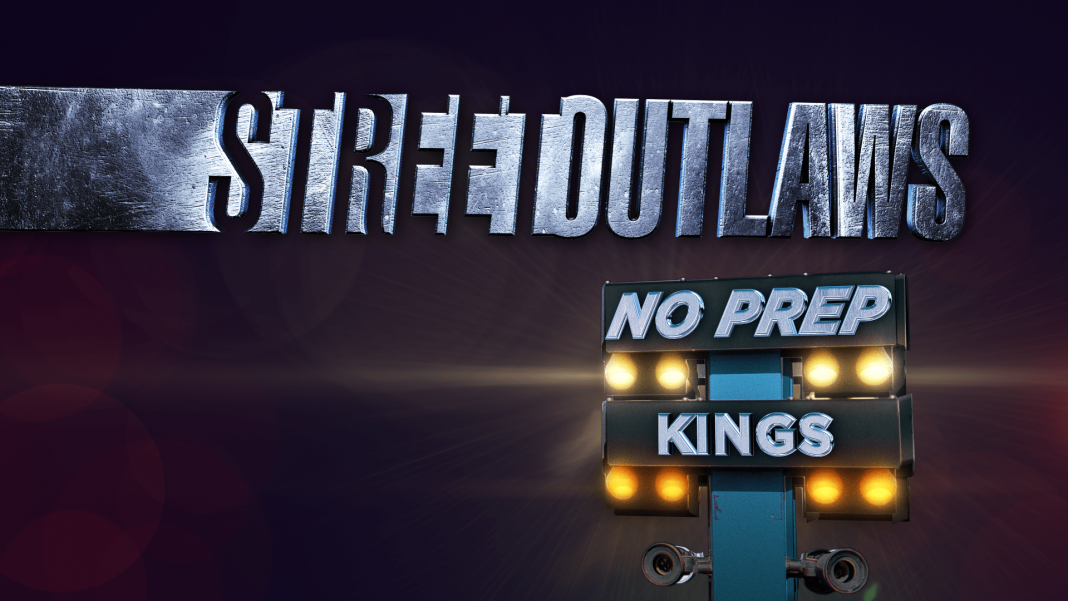 The Street Outlaws TV show is one of the most popular and exciting reality shows in recent years. It has captured the hearts of millions of viewers who love fast cars and intense street racing. In this article, we will take an in-depth look at the evolution of the...
Read More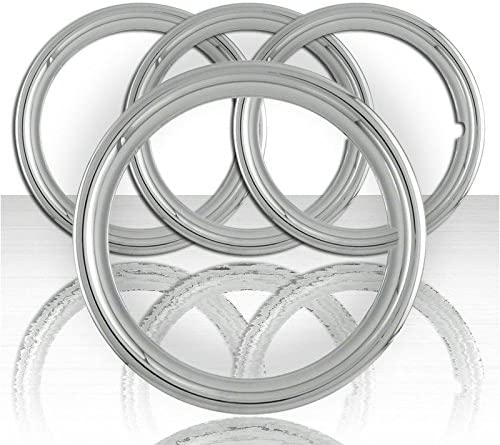 Trim rings are a popular automotive accessory that serves both functional and aesthetic purposes. They are circular, metallic rings that are placed around the edge of a car's wheel, covering the hub and lug nuts. Trim rings are primarily used to enhance the appearance of a car, but they...
Read More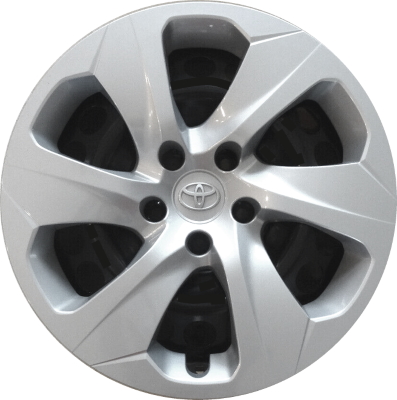 Hubcaps are essential automotive accessories that add both style and protection to your wheels. In this comprehensive guide, we will delve into the world of hubcaps, exploring the different materials, types, and installation methods to help you make the best choice for your vehicle. Table of Contents Introduction to...
Read More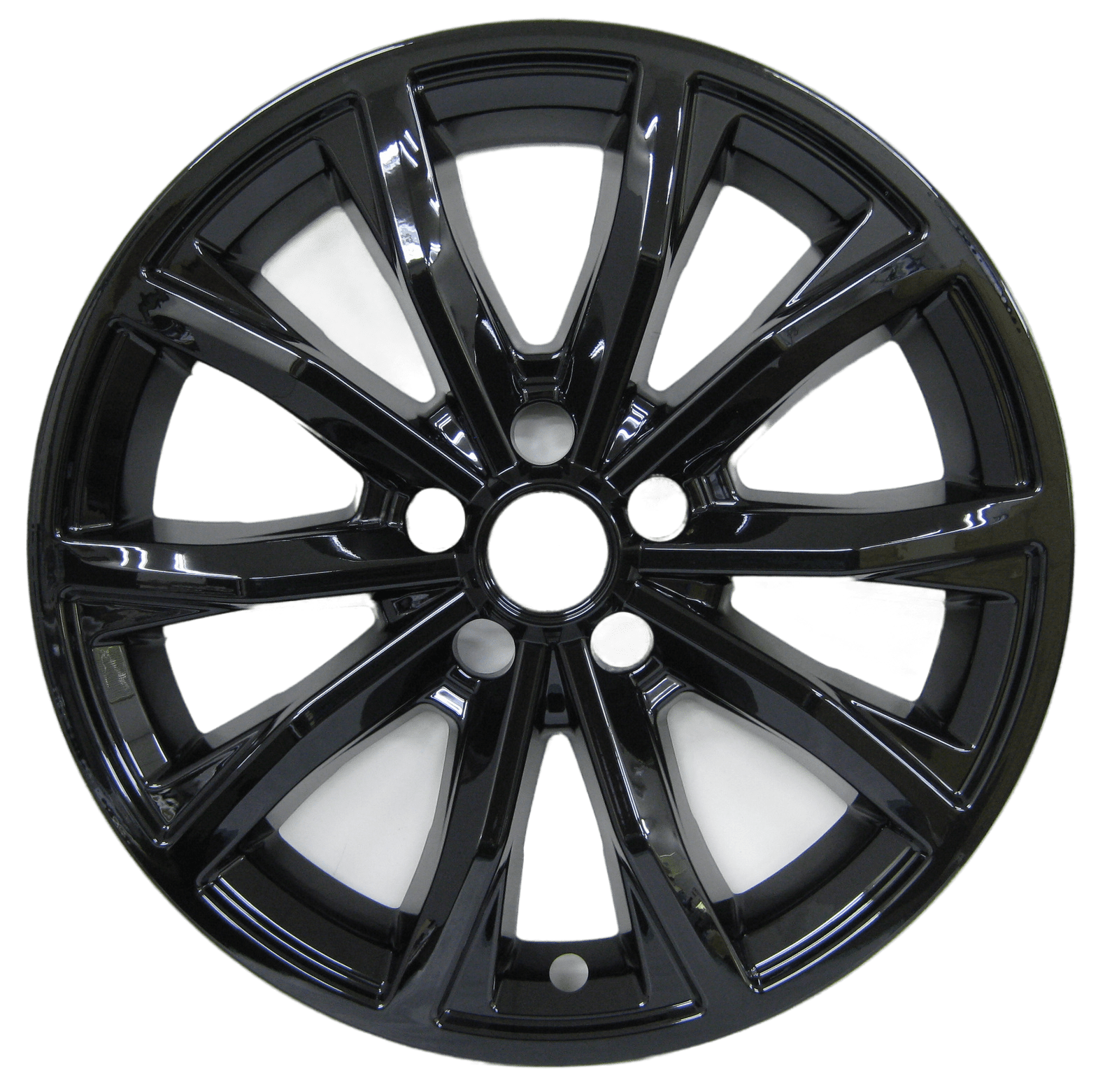 Honda CRV CR-V Black Wheel Skins / Hubcaps / Wheel Covers 18″ 95514 2023 SET OF 4...
Read More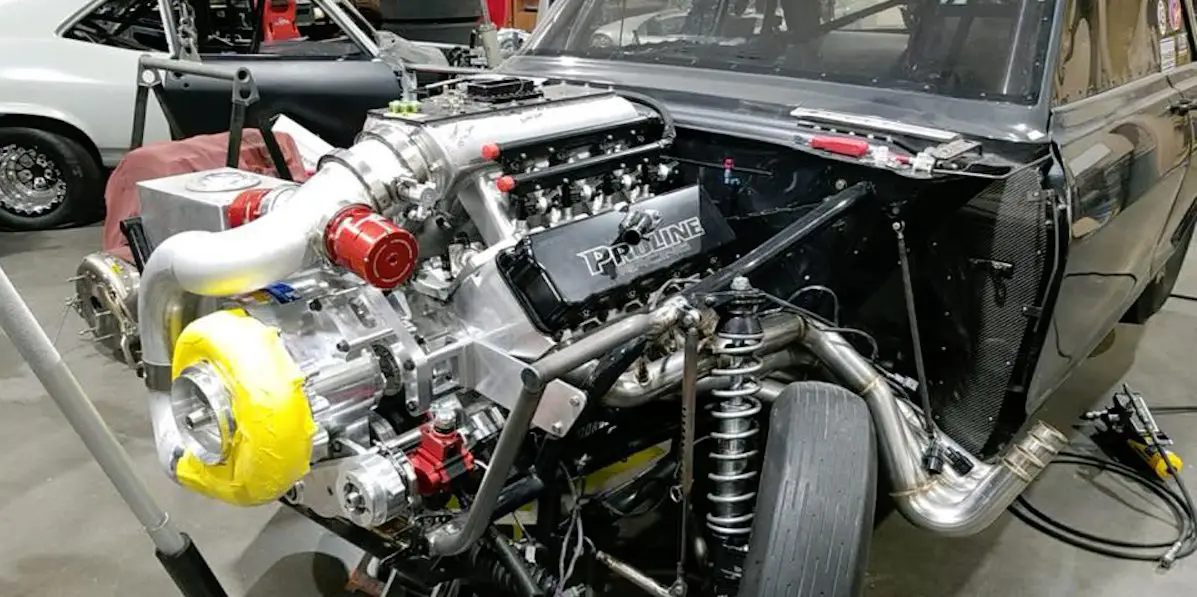 Forced induction is a popular method of improving the performance of an internal combustion engine. It involves the use of a turbocharger or supercharger to force more air into the engine, resulting in improved horsepower and torque. In this essay, we will explore the history and benefits of forced...
Read More
Hubcaps are a vital component of the wheel on vehicles. They serve several purposes, from protecting the wheel from damage to enhancing the overall appearance of the vehicle. Over the years, hubcaps have undergone several changes in design and functionality, reflecting the evolution of the automotive industry. The earliest...
Read More