New Set of 4 gloss black Exact Fit heavy-duty wheel skins.Fits these models with the 16″ steel wheel pictured:2005-2022 for Nissan Frontier with 16″ steel wheel.**Frontier also had this same looking wheel in 15″, check your tire size**2005-2015 for Nissan Xterra with 16″ steel wheel.2005-2012 for Nissan Pathfinder with...
Read More
...
Read More
** IN STOCK READY TO SHIP **Dodge Charger Black Wheel Skins / Hubcaps / Wheel Covers 17″ 7100 GB 383 BLK 2542 2015 2016 2017 2018 2019 2020 2021 SET OF 4 (IMP 383 BLK 7100 GB P Gloss Black) ...
Read More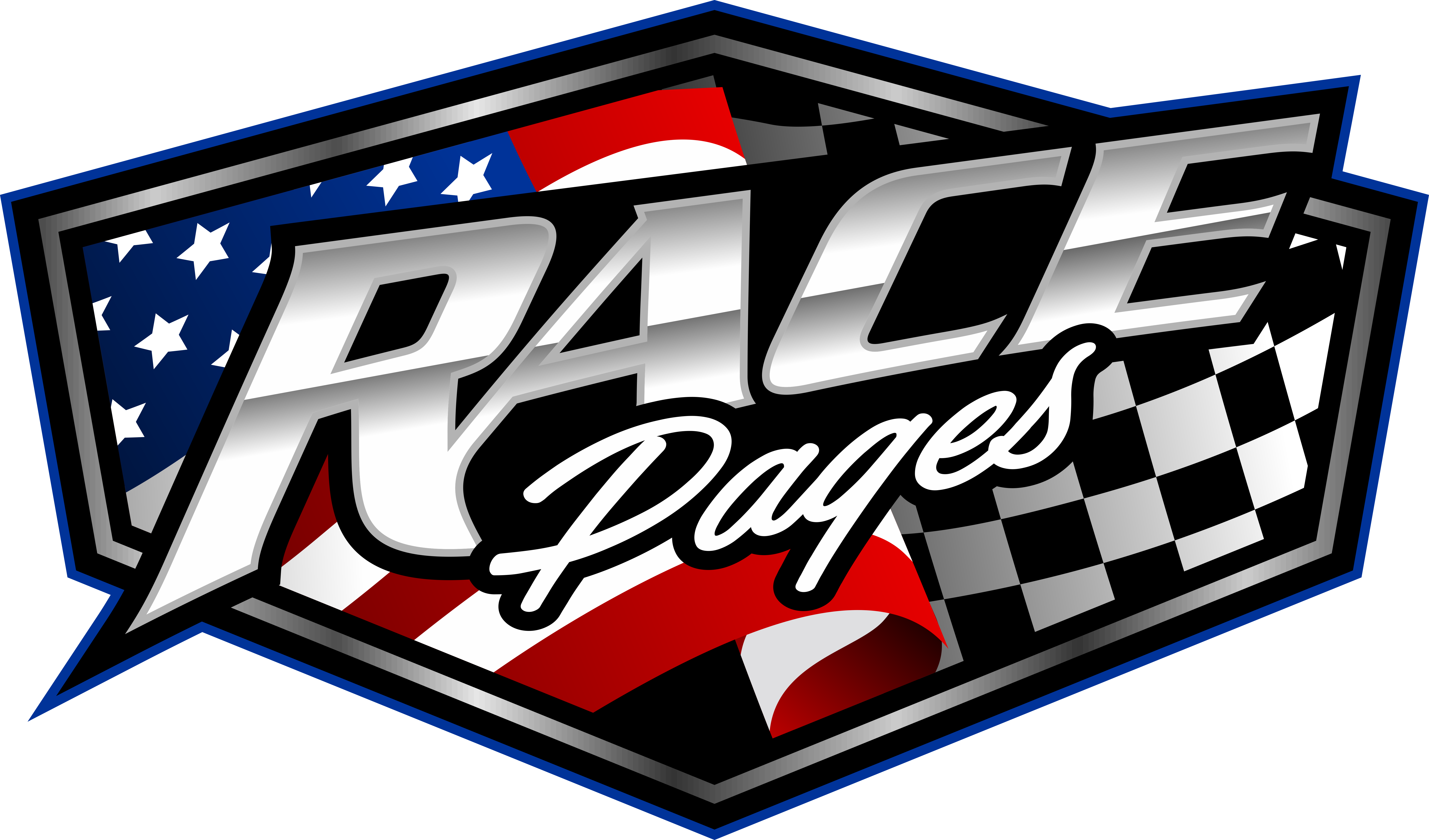 Since 1997 Race Pages has been the epicenter of the racing scene and is still going strong today...
Read More
The Beginning and End of Carbon Motors' "Relentless Drive" in Police Car Innovation There is one thing that the average person is looking for, wherever he may be: security. This is why every state or country tries to improve their police force – from training its officers to providing...
Read More
Carbon Motors: A Rundown of Its History, Concepts and Legacy Despite being one of the short-lived auto brands, Carbon Motors left its mark in the auto industry in its 10-year existence in the market. The auto brand has left quite an impression a unique brand because of its design...
Read More
Carbon Motors – In The Past And The Future Carbon Motors Corporation was a private automotive corporation founded in Los Angeles, California that designed and developed purpose-built police cars. It was established by Stacy Dean Stephens, and William Santana Li who is a former executive of Ford Motor...
Read More
The new Murder Nova is getting a diaper More than a year ago, the whole world had its eyes set on one of the worst pandemics of the century and while everybody else was watching the news to see how bad things get, all we could think of is...
Read More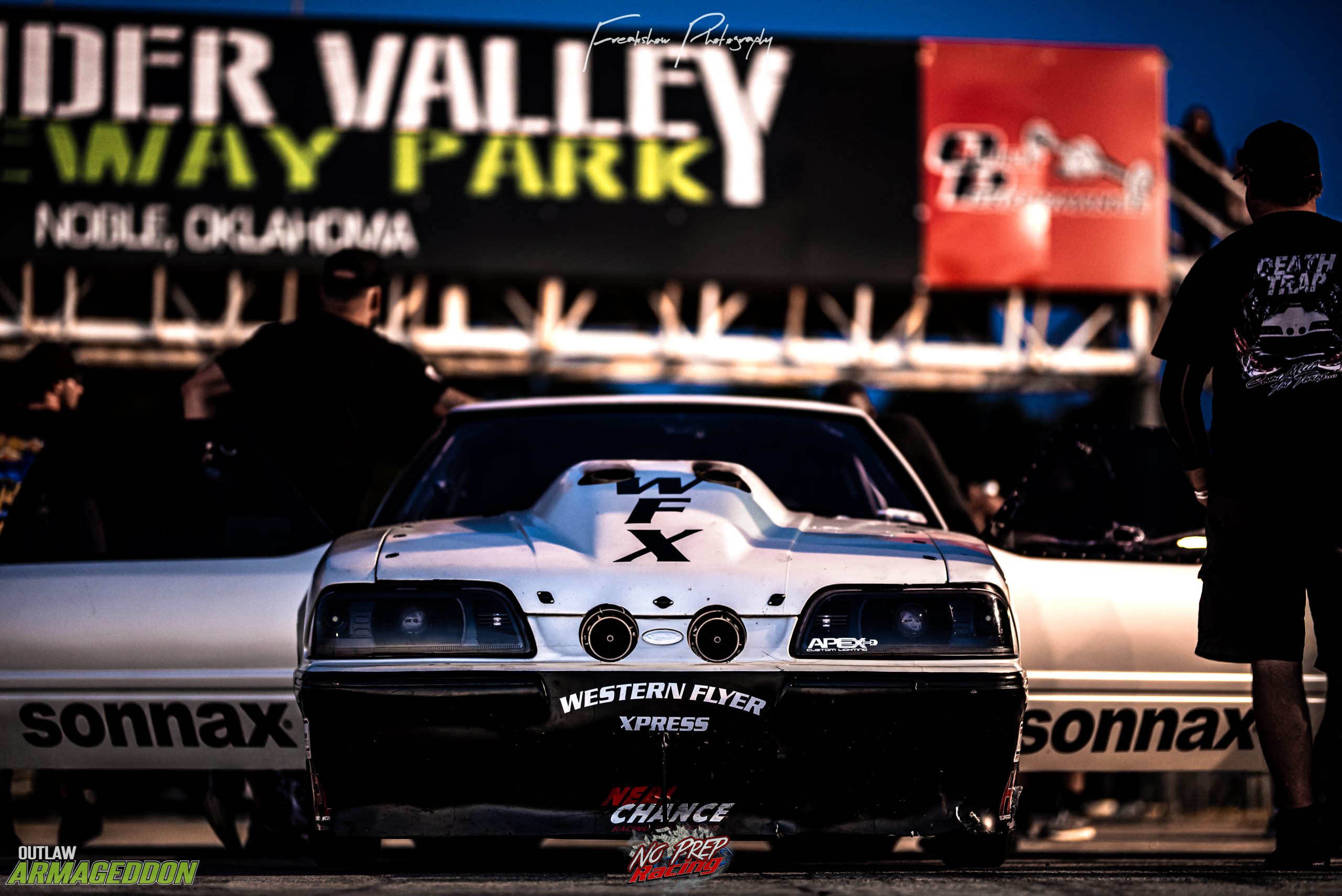 Outlaw Armageddon 6 2020 Freak Show Photography Album Sponsored by No Prep Racing™ VOLUME 1 Outlaw Armageddon 2020 VOLUME 2 Outlaw Armageddon 2020 Photo Credits: Phillip Kinney 📸 Freak Show Photography INSTAGRAM: Freak Show Photography NO PREP RACING AT OUTLAW ARMAGEDDON...
Read More