What are Toyota Rav 4 wheel skins?
Posted On March 14, 2023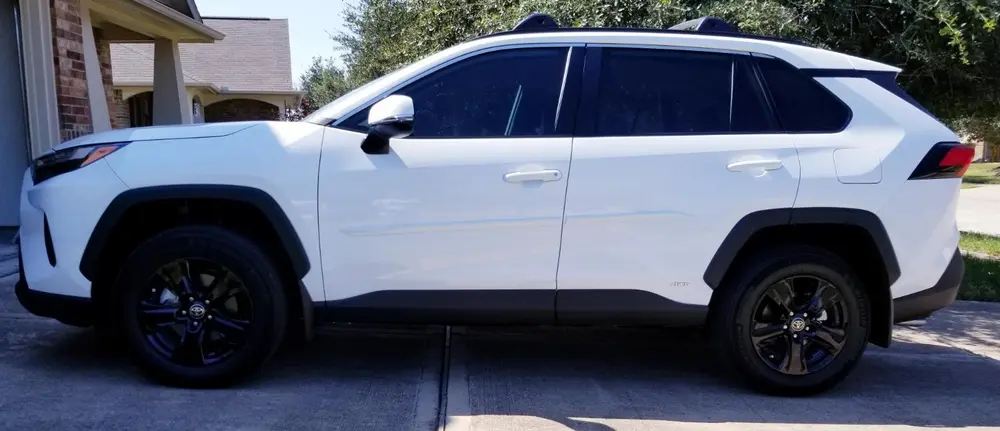 Toyota RAV4 wheel skins are a type of accessory that can be added to the wheels of a Toyota RAV4 SUV to enhance its appearance. Wheel skins are designed to fit over the existing wheels of the vehicle and are typically made from a durable, high-quality material such as ABS plastic. They come in a variety of finishes, including chrome, silver, and black, and are designed to give the appearance of more expensive, aftermarket wheels.
The primary benefit of wheel skins is that they are a cost-effective way to upgrade the appearance of your vehicle without having to replace the entire wheel. They are easy to install and can be removed and replaced as needed. Additionally, because they are designed specifically for the RAV4, they fit perfectly and do not require any modifications or special tools to install.