The Multifaceted Role of Hubcaps in Modern Vehicles The hubcap, a seemingly simple component of a vehicle, has transcended its basic functions and has assumed roles of critical significance in modern cars. Whether it's the protection of essential wheel components, enhancing the aesthetics of a vehicle, or contributing to...
Read More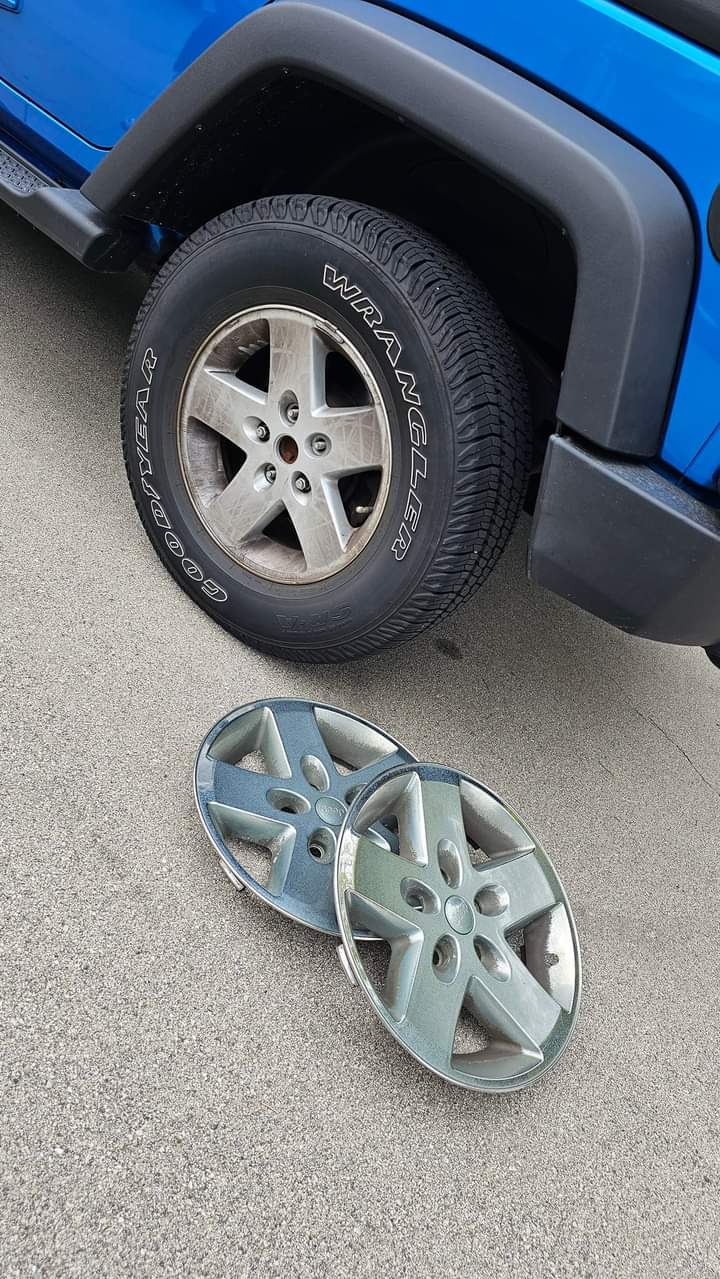 Hubcaps, also known as wheel covers, serve several purposes on vehicles: 1. **Aesthetic Appeal**: One of the primary reasons hubcaps were initially used is for cosmetic purposes. They provide a decorative cover to the steel or alloy wheel, improving the overall look of the vehicle. Over the years, hubcaps...
Read More

Top resource for all of your Wheel Simulators Needs Upgrading your truck's appearance and performance has never been easier. In this guide, we explore the benefits and features of wheel simulator kits for trucks, as well as provide valuable information on choosing the right kit for your needs. Table...
Read More
Wheel simulators are accessories that are designed to enhance the appearance and functionality of your vehicle. Here are some reasons why you might consider purchasing wheel simulators: Aesthetics: Wheel simulators can make your vehicle look more stylish and modern. They can be customized to match the color and design...
Read More
Wheel simulators are accessories that are designed to resemble the appearance of a real wheel on a vehicle, while actually being covers that go over the existing wheels. They are commonly used on trucks, trailers, and RVs to enhance the appearance of the wheels or to protect them from...
Read More